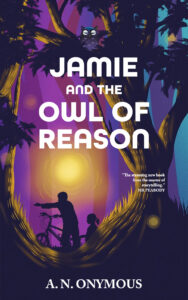 I am frustrated. I have been trying to boost some posts on the Best Book Editors Facebook page for a week. This is paid for advertising. I want to give them my money. Will they take it? No. Do they make it easy? No.
So my dilemma. Somehow, someway someday, Facebook decided they didn't like that I live in little ole England. In their wisdom, they thought that I'd be far better placed in America, though they decline to tell me where I live in America. To be more precise, when I look at their map, there I am, ducking and floundering and screaming for help in the middle of the bloody Pacific ocean.
I don't mind. If they want to tell the world that's where I am, it makes no difference to me. I can swim. I work worldwide. I have no objections—until I come to advertise.
I went through all the Pallava to boost my post.  It was all excellent. I put in the fields, added my bank account, had no problem at all. Until we got to the field where I had to fill in my address.
They like my house number, street and town.
However, when I come to tell them ever-so-politely that I live in Cumbria, England, they don't like it at all. They tell me I'm wrong and that, in fact, I live in the sea off the West coast of the USA. I try to input my very British and stiff-upper-lipped postcode. They insist on a five-digit number relating to the USA.
I go to the very pretty map graphic. I take my little red drowning man icon and painstakingly move him halfway across the world to England and then zoom, zoom, zoom to plonk him soaking and dishevelled in our little hick town in the northwest of the country. I hope somebody will come along singing Staying Alive and resuscitate him.
I click off the page to see if the problem is resolved—it isn't. So I go back in, and lo—there he is, back in the water off America swimming with sharks.
Oh, the emails. I write, they, write. I write, they write. Always the same automated twaddle from them.
Despite my saying there must be somebody in the whole of Facebook land that can go into my account and change my damn postcode, they reply 100 million times with this;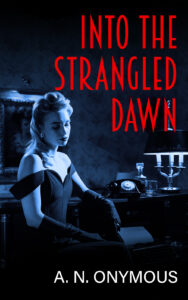 Thank you for contacting Facebook Concierge Support. I am glad to assist you. For further communications, your Case ID is xxxxxx.
I hope this message finds you well.
To allow us to prioritise the resolution of your request, please answer directly to this mail with a summary of how we can currently assist you. We're happy to help!
Please add as much information as possible. This will help us to prioritise your request.
Information that we require to be able to process your request as fast as possible is not limited but include the following:
Your Ad-Account ID:
Your Business Manager ID:
A link to your Facebook-Page
A video showing the exact steps you take before the error message appears. This will help us to forward your request to our technical teams in case it is needed. If you are unable to provide a video, please send us screenshots.
As we are working with a very international team, please always provide us with the Screenshots -/ Videos with your Facebook language set to English. This helps us to avoid further delays.
Kindly note that we can only review videos that use the *MP4 file format with a maximum size of 25 MB.
Additionally, you may provide us with a Dropbox link directly to the video.
I certainly understand that you may not be able to respond to this email immediately. That being said, please note that our system is set up to close cases that have gone more than 24 hours without a response.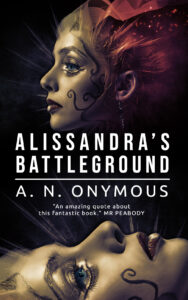 Do you need further assistance? If so, you can still reply to this email with the requested information and the case will automatically reopen.
I am looking forward to your reply – Have a wonderful day.
Thank you for contacting Facebook Concierge Support.
Kind Regards.
I had to edit their email of errors for posting to this blog.  I didn't want to make a flipping video. I just wanted somebody to change the country and postcode on my account—there must be somebody authorised to do it. Of course, I get confidentiality and safety and all that malarkey. Still, I was giving permission for them to get it sorted.
I sent them a screenshot of the problem.
It wasn't good enough they sent the same automated email again but included that they needed a video—nothing else would do.
I made their stupid video, which only showed precisely the same thing as the screenshot I'd already sent them.
And then nothing for five days other than the same message on repeat every time I spoke to them. Finally, I got Peter on the job, and we got it sorted after a week and without their help. I sent a snotty review. One of their stock sentences was, 'We want this to be a pleasant experience for you.'
My review in the comment box. There was nothing pleasant about this experience. Shocking service, terrible experience.
I think I may have shot myself in the foot—and they may have seen arse.
The next thing is they say my account has been put on hold for review, and I have to update all my details, including changing my password, that I didn't want to have to change.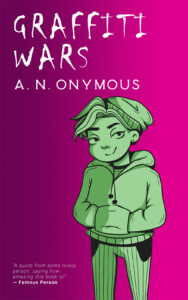 Then, after a week of trying, I manage to boost my post. It says my payment details are not recognised. I check them. They are correct.
Despite this message, they let me boost my post.  Happy days.
It goes out to 61 people in ten minutes, but no clicks.
I checked back..and my advert is on pause. There is no explanation for why it has been put on pause—it just is.  There is a greyed out slide to unpause it.
I got for it, and it says…submitting your post.
And then the screen clears, and it's back on pause.
Not to be daunted, I start from scratch and put out the advert again—and another one. Both adverts are in review. Have they got shirty because I was unhappy with their service, or am I a paranoid android? We'll see.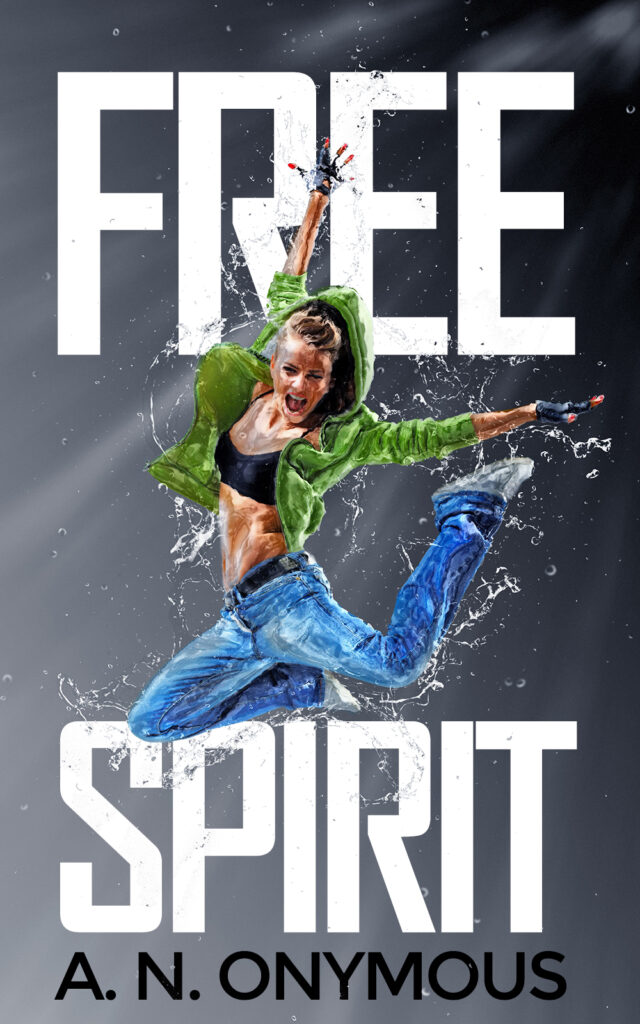 We've been busy again. I've done several more author interviews. We've updated the store several times with new pre-made covers. Some of them are spectacular, especially those that collaborate with hand-drawn images by our illustrator and graphic design from our designer. All over the book covers above can be yours within one working day. Just give us your name and book title to swap out and it's yours ready to upload and hassle free. Every cover is unique and only sold once.
We've had three £100 marketing packages in.
Several Skype consultations and the usual books for editing.
In other news, Barbara Mostella's book has been released and is on sale on Amazon now. You can get your copy. Here.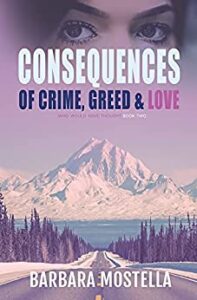 Amelia and her brother own a hotel in Anchorage, Alaska. They have been receiving messages trying to force them to sell – but the hotel has been in their family for thirty years.
Tyler is a real estate developer. He has allowed the business to fall into financial ruin since the death of his father. Consequently, Tyler solicits the help of three people, including an officer of the local police force to bail him out of trouble. Having taken out a high-interest loan to keep his business afloat and with no means of paying it back -he's in trouble. He could lose everything if things don't go according to plan.
Alphonso, the lead investigator for Soco & Soco law firm, is going on vacation – but his plans are interrupted when a new case comes in. He gets caught up in a web of mystery and lies – and his life is put in mortal danger.
A tense and fast-paced crime thriller with overtones of greed and love thrown into the mix. Who will Alphonso turn to for the answers he so desperately needs?
This is a Gold Star Best Book Editors Recommended Summer Read.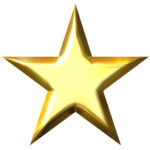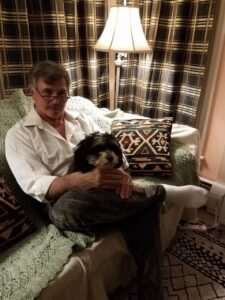 Jay Alden Bailey has put both of his books in the Mudflap series out on audible, and they are now available to buy. You can get yours Here and Here.
Hold on tight in your spot "under the bus" hanging right next to Mudflap. He shares his insights and thought-provoking anecdotes, enlightening you with all sorts of different perspectives with philosophical and satirical humor.
He has messages for you and will reveal a secret to his listeners that a global fraternal service order doesn't want you to know. He will open eyes, make you laugh or cringe, change opinions and offer solutions for our rapidly changing world. This is a Gold Star Best Book Editors Recommended Summer Read.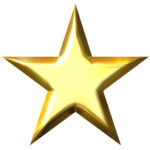 And you can check out Jay's brilliant interview. Here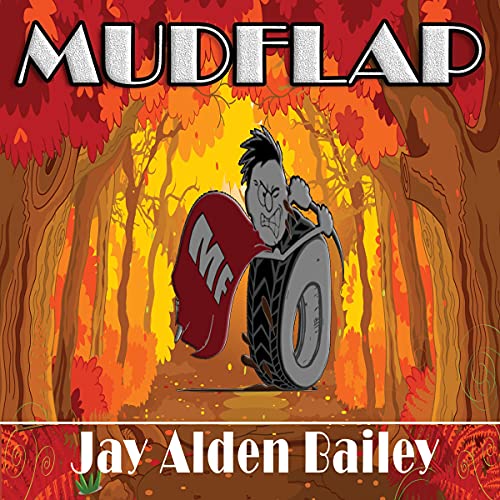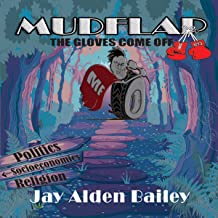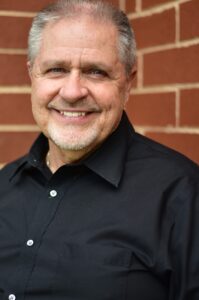 Our highlighted Interview of the Week Comes from the celebrated and acclaimed author, Joe Lewis. Joe has won many awards for his books, and his personal story that he was kind enough to share with us in his interview tore the heart out of the guys in the office. Check out his interview for a five-minute coffee break read. Joe has spent his life as a teacher, and his writing is in the top draw of the indie authors market.
Read his fantastic interview. Here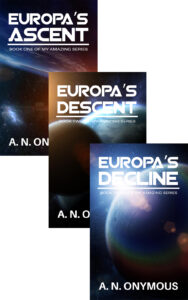 Best Book Editors £100 marketing and promotion package.
What you get for your money.
As part of every commission, whether it's editing, cover design, typesetting, Illustrating or marketing, we give a free marketing package worth £100.00 and continued advertising. From conception, I had the idea of our clients being an ongoing commitment. We call it the An author is not just for Christmas, ethos.  I wanted to expand on how we used to work, which was a single service, and that was it until the next time a client came to us.
So, now they pay once for whichever service they require and get ongoing advertising for free. If we see a post on one of the groups asking for recommendations for books set in Hawaii. I have an author that fits that bill. We would add the review we did for her book, her link and her book cover to the post. When an author uses us for return service, we pull their back catalogue and showcase that, too. They get another big hit of advertising for their previous books. It brings instant sales, but it's also about the long story. Marketing is all about branding; people need to get used to seeing an author's book covers and name for it to stick in their mind. That's what we aim to do, and so far, it's working well, and our clients appreciate the extra service. However, you don't have to buy one of our services to get all of this marketing and promotion. You can buy The
Package for Life. Pay either a single payment of £100 or in two instalments of £50.
1st £50 payment,
Review on Amazon,
Review on Goodreads,
Review on the BBE Website.
Showcase on Twitter
Showcase on LinkedIn
Showcase on Instagram
Adding your book to 10 Goodreads Lists,
5-star rating
First vote
A written report excel spreadsheet of your Goodreads stats. Rating, score, position
Review on BBE Facebook page.
2nd £50 payment
Write up and showcase in the BBE blog.
Showcase on Twitter
Showcase on Linked in
Showcase on Instagram
Showcase on at least 300 reading/writing sites.
Plug on BBE FB page
And then ongoing marketing for life after 2nd payment,
Free use of the BBE FB page if you want anything posting or plugging.
Write-ups in the BBE blog anytime you have something to push.
You can send in any posters etc., and we'll market them.
A plug every time we see you mentioned in a post.
Buying the Author interview with the package gets you an additional showcase.
Interview Showcase on the BBE Website.
Interview Showcase on Twitter
Interview Showcase on LinkedIn
Interview Showcase on Instagram
Interview showcase on BBE Facebook page.
Interview Write up and showcase in the BBE blog.
Interview Showcase on Twitter
Interview Showcase on Linked in
Interview Showcase on Instagram
Interview Showcase on at least 300 reading/writing sites.
Interview Plug on BBE FB page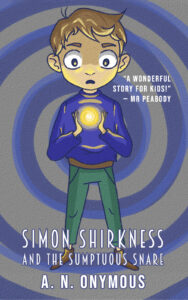 Extra Services
Author logos £50 The minute you publish, you are a recognised brand. Every author should have a logo. We provide three images, one full size for general use on your posts, posters and marketing. A Thumbnail for your email signature etc. (It should go out on every email you send), and a transparent version for your website header.  Order yours. Here
Have you seen our Book Trailers?  They are £80.00 each, and again, buying one would get you All of the showcasing you get with the interview. I would space them by a week and then hit everywhere again with your video.  You can order your video trailer. Here
Check out our pre-made ebook cover shop, updated with new covers regularly. Your author name, your ti book title and any cover can be yours and ready to upload within one working day. Unique designs, once they've sold, they are never produced again. Here
BBE Author interviews £30 Full and in-depth interview with best book editors and a ton of included Marketing.  Your opportunity to let your readers get to know the author. We talk about you as well as your books. We had your favourite photos, all your book covers, links posters and anything else you want to add. That's not all. Every time you release a new book, we will re-visit your interview add the book and relaunch your interview.  Get yours today. Here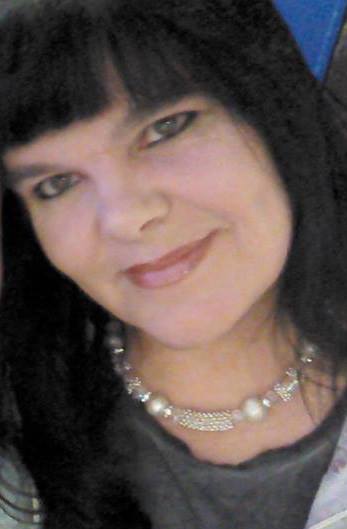 Katherine Black / Susan (Sooz) Simpson
Founder of Best Book Editors
Katherine has held almost every single job imaginable, from painting gnomes to zookeeper. She spent most of her life in the caring profession and has managed both a nursing home and a care agency. But her passion for the written language always brings her home to novel writing.
Born in Tyne-and-Wear, North-East England, she has settled in the beautiful Lake District, Cumbria, with her partner, two dogs, a cat, an iguana and a python (just don't ask her which of those six things is her favourite!).
She specialises in content creation and social media outreach, and has been a developmental editor for hundreds of clients. She owns and operates bestbookeditors.com where she helps foundling authors polish their skills. However, after being diagnosed with a dramatic brain condition in 2022, she has had to let 23 staff go, and scale back the business. BBE is still very much open, we are just fewer and can't take as much work on.
Katherine Black is the author of psychological thriller/detective/fantasy adventure novels.