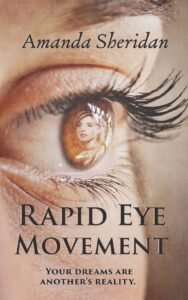 OMG!
I think I've fallen in love with you and all your staff. Your family and your neighbours!
I've only watched it about 15 times already.
I love it so much. I'm crying happy tears. And I'll probably sit here all day watching it until it's seared into my eyeballs.
I am so excited about this. You folk are doing an excellent job.
I'll throw the word out and recommend Best Book Editors to as many as I can.
Amanda xx
Website
Facebook page
https://www.facebook.com/Best-Book-Editors-102025145430197/
Facebook Group
https://www.facebook.com/groups/625104781821119/?notif_id=1635265103733738&notif_t=groups_member_joined&ref=notif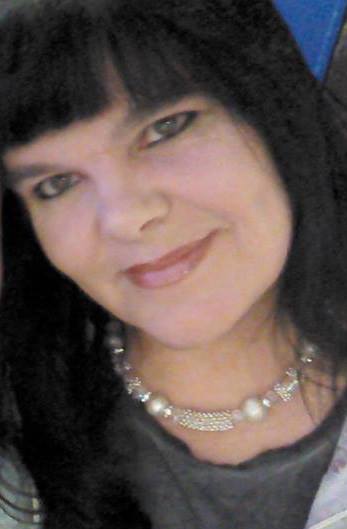 Born in South Shields, Tyne & Weir, Katherine Black lives on the tip of the beautiful British Lake District. She lives with her partner, father-in-law and 4 dysfunctional but co-mingling pets. She is mother, grandmother and secret keeper of all. She is Best Book Editors' principal editor.